Constructing Superior-Quality
Homes Suited to Your Lifestyle
Cunningham Construction is a licensed, bonded, and insured general contractor with extensive industry experience. We build and remodel timeless residential properties such as next-generation homes or casitas and multifamily units.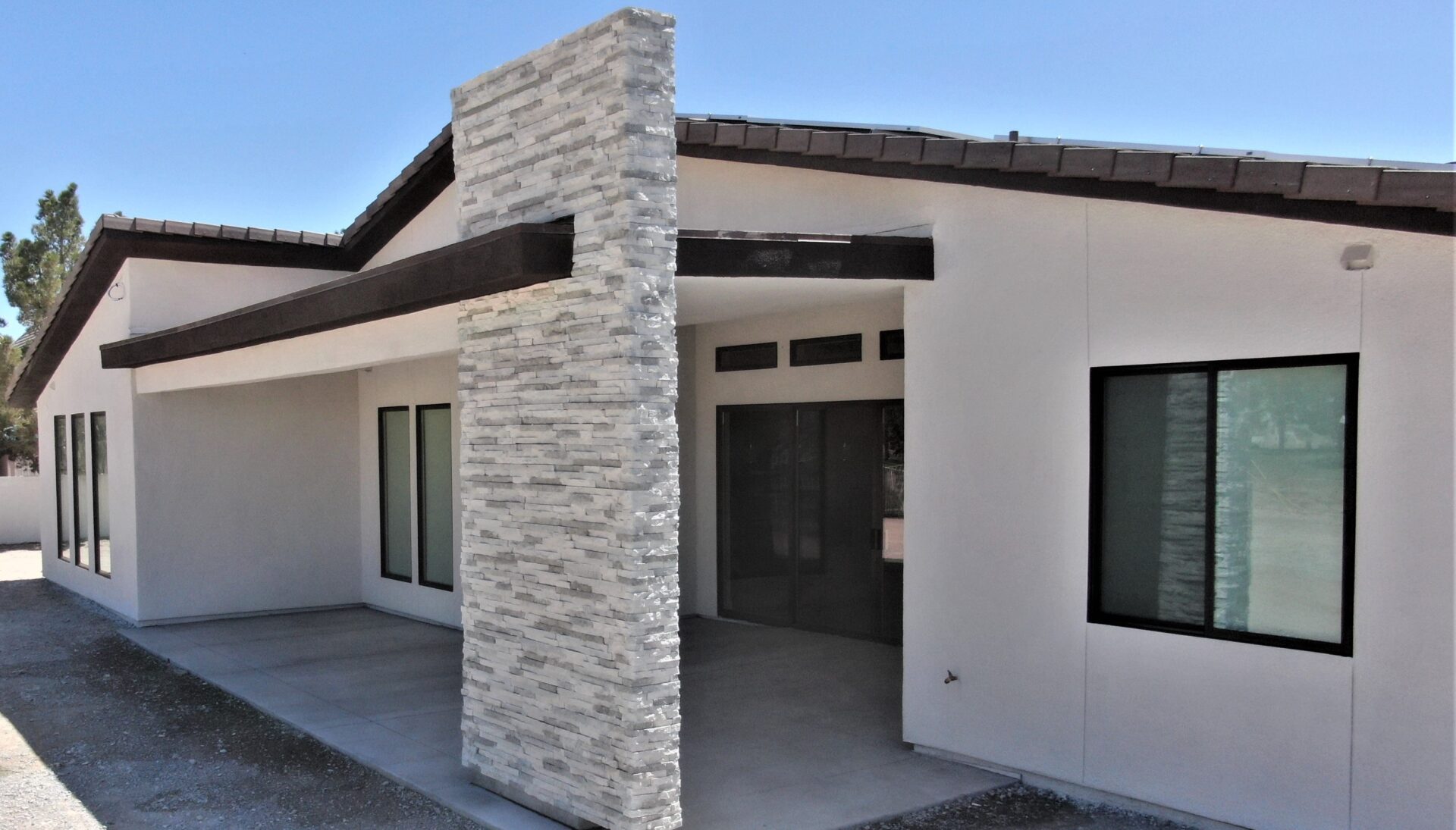 Trusted and Preferred Home Builders
Since our founding in 2011, we have been providing above-exceptional construction services paired with attentive customer service. Our consistency, dependability, and hard work have helped us grow to become a reputable company within our local area.
Successful Referral-Based Business
Our attention to detail and superior workmanship help us continue to attract a large number of new and return clients. Most of which are individuals referred by friends and previous patrons, such as the following:
Fellow Contractors
Local Business Owners
Real Estate Professionals